Lamellarity plays a crucial role in defining liposome properties; determining encapsulation efficiency, mediating diffusion rate of encapsulated agents out of liposomes, controlling payload release, penetration into cells, etc. Additionally, lamellarity has a significant effect on the intracellular success of the payload delivered by liposomes after they were taken up or processed in the cell.
Proper characterisation of liposome lamellarity serves as a pivotal step in liposome preparation, and is the prerequisite for successful liposome-related applications.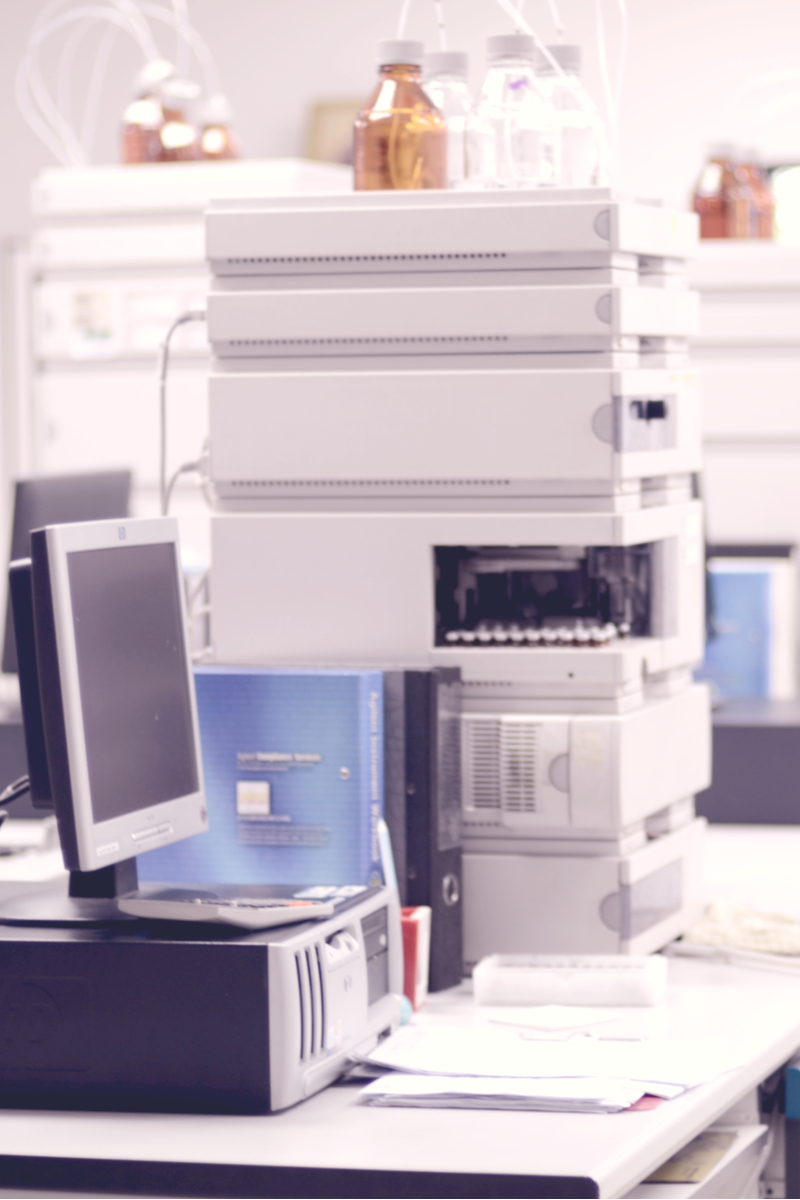 Quantification of the lipid components of a liposome is a key attribute related to payload incorporation and release rate, pharmacokinetic properties, and stability.
Typically, more than two lipid compositions with a specific ratio are chosen to develop liposome formulation;
Examination of lipid species and the amount present in the final formulation becomes a crucial step to make sure lipid formulation is developed as required.